The order of the High School Krepits RP will be listed below.

1. Baku
2. Berry
3 Aka
4. Lavi
5. Alone
6. Hades
7. Blu
8. Tyr
9. Bleu
10. Chess
11. Hanzo
12. Murcia
13. NightFlower
Please if you want to be in the RP be sure to either list here or on the other Topic your krepits name (first and last name) Along with a number from 1-100. Just a random number that hasnt been taken yet. The Rp will be starting soon hopefully.
Last edited by Iris TEC on Sun Sep 01, 2013 4:59 pm; edited 2 times in total
_________________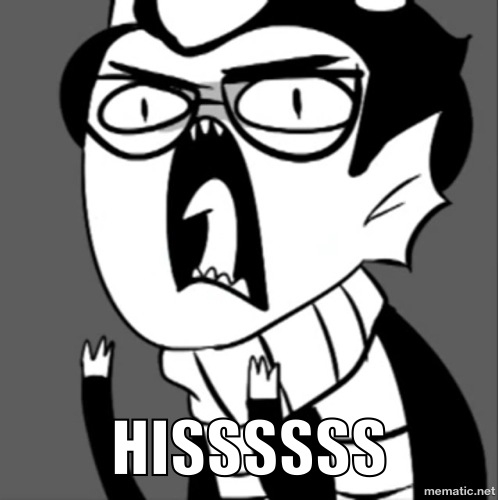 I posted in the other topic:

Night Flower

6
Since I have all the time in the world at the moment in my hands, I will TRY and make sure I make this!


Similar topics
---
Permissions in this forum:
You
cannot
reply to topics in this forum